LIKE MOTHER LIKE DAUGHTER: Anak Ni LEA SALONGA Na Si NICOLE, Singer Din!
There is no denying that talent can be passed down from parent to child. Here's one example with mother and daughter Lea Salonga and Nicole Chien.
via leasalonga.com
Maria Lea Carmen Imutan Salonga, better known as Lea Salonga is a Filipina singer and actress best known for her roles in musical theatre, as well as providing the singing voices of two Disney Princesses, and as a recording artist and TV performer.
At 18, she originated the lead role of Kim in the musical 'Miss Saigon,' first in the West End and then on Broadway, where she was won the Olivier and Theatre World Awards, and becoming the first Asian woman to win a Tony Award.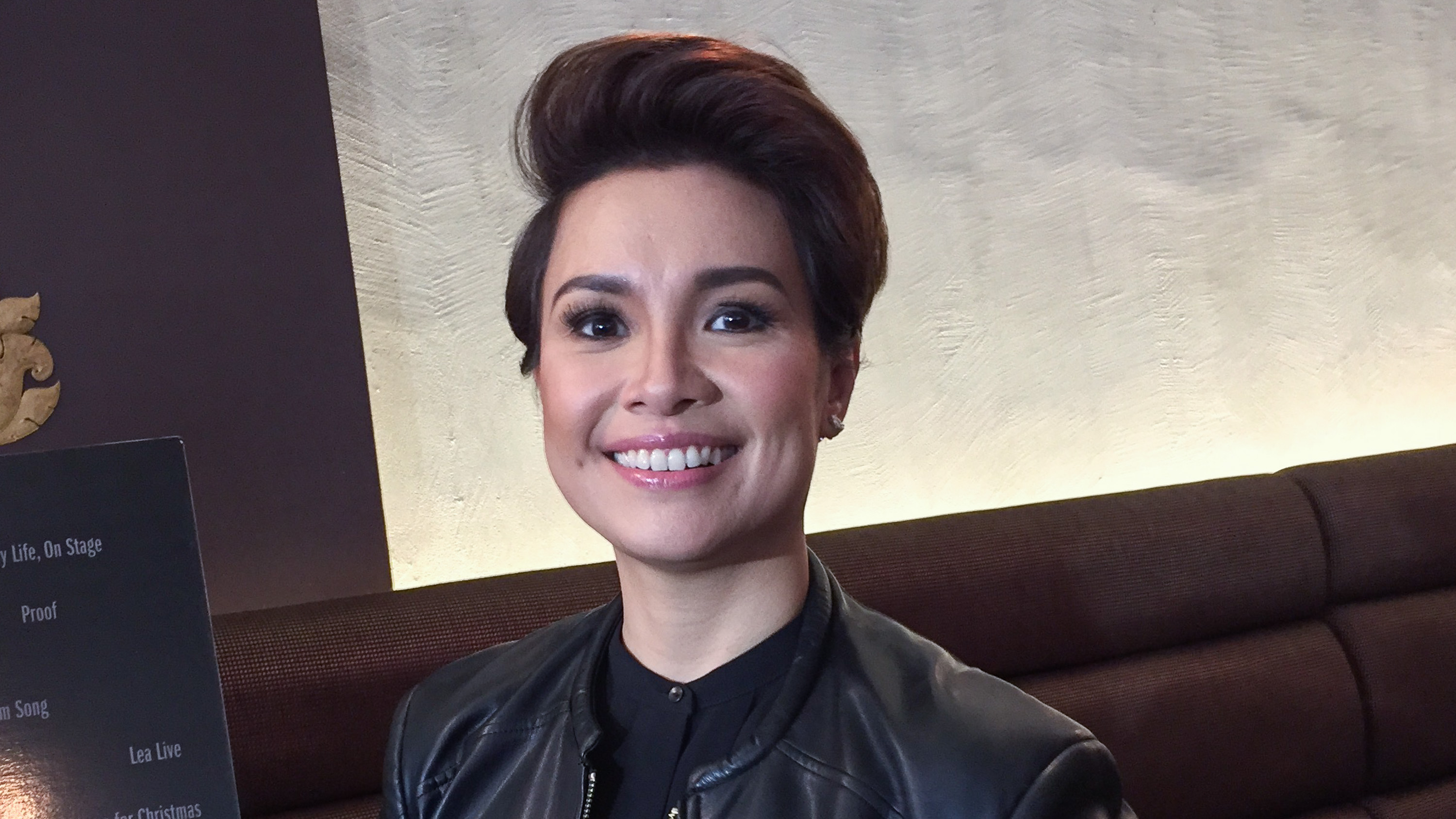 via rappler
Lea is the first Filipino artist to sign with an international record label (Atlantic Records in 1993). She is also the first Philippine-based artist to have received a major album release and distribution deal in the US, and is one of the best-selling Filipino artists of all time--with over 19 million copies of her albums worldwide.
If that was not enough, Lea was the first actress of Asian descent to play the roles of Éponine and Fantine in the musical' Les Misérables' on Broadway. She also portrayed Éponine and Fantine, respectively, in the musical's 10th and 25th anniversary concerts in London.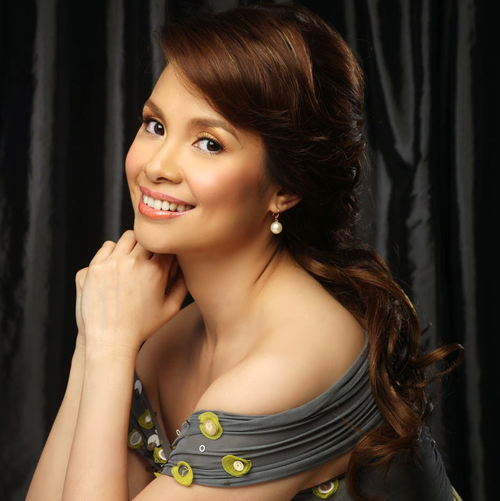 via les miserables wiki
She provided the singing voices of two official Disney Princesses: Jasmine in 'Aladdin' (1992) and Fa Mulan in 'Mulan' (1998). She was named a Disney Legend in 2011 for her work with The Walt Disney Company.
Lea has played numerous other stage, film and TV roles in the US, the Philippines and elsewhere. She has toured widely in the title role of Cinderella, among other roles, and as a concert artist. From 2015 to 2016, she returned to Broadway in Allegiance, and from 2017 to 2018 she is appearing in the Broadway revival of 'Once on This Island.'
via getzmo
Now, who wouldn't expect her daughter to not have the same singing prowess as her mom? Yes, Nicole can sing and she does not disappoint. She seems a little shy and reluctant at first but it can be seen and yes, heard that she does indeed have the talent.

Are you a fan of Lea Salonga? What can you say about her daughter, Nicole's rendition of 'Yesterday's Dream'?