OH NO: KARLA ESTRADA Nasuspinde Sa Pambabastos Ng Guest?
Do networks really have control over their talk shows--or better yet their talk show hosts? Yes, a script is followed but just as a guide. It still ultimately depends on how the host/s will handle the actual interview, right? Let's get to know about what happened to Karla Estrada.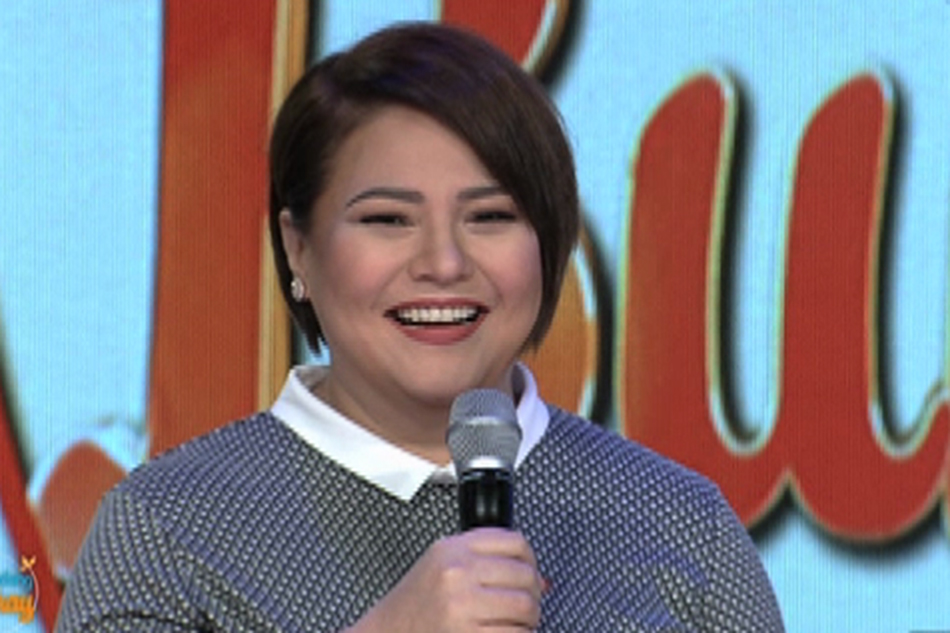 via abs cbn news
Karla Estrada is a Filipina actress and singer. It was reported that she aspired to become an actress since childhood and joined singing competitions, although her mother did not approve of it. She was scouted by a talent manager in a music hub in Quezon City, which led to her being a part of in 'That's Entertainment.'
Her latest movie was for last year's Metro Manila Film Festival, 'Gandarrapiddo: The Revenger Squad.' Currently, she has three TV shows, 'It's Showtime,' 'Magandang Buhay,' and 'Funny Ka, Pare Ko.'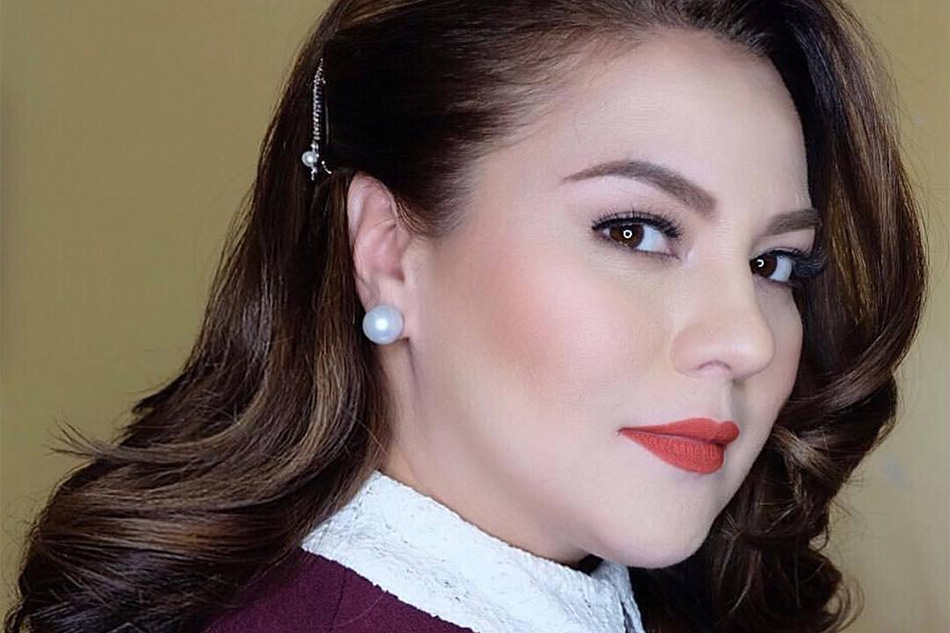 via abs cbn news
Speaking of 'Magandang Buhay,' we will be talking about this show and Karla's alleged disrespect for one of its guests, which reportedly led to her suspension. The hosts were interviewing comedian, Chokoleit.
Many netizens are saying that there is nothing bad with how Karla spoke to Chokoleit. They added that these celebrities are friends and they are just talking normally. If you have ever been in a comedy club, conversations like these are but normal and not malicious in any way.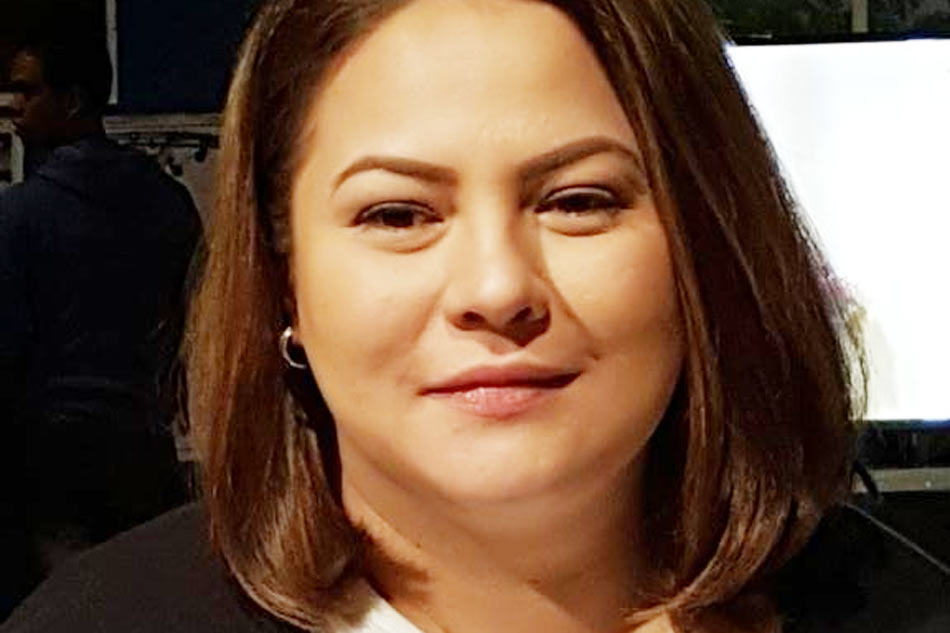 via abs cbn news
Although there are some commenters that mention Karla's lack of humility, adding that she's thinking too high of herself now, even calling her a bully. One comment from someone who was able to watch the episode, said that Karla's manner of delivering the joke was in a serious tone, that's why it was misinterpreted by many.
Listen to the interview for yourself. Do you think there was even an effort from Karla's part to disrespect Chokoleit? Was Karla really suspended from the show?