OMG: CHOKOLEIT Ininsulto ni Karla Estrada sa Magandang Buhay?
How can one really say that a TV interview is going overboard and bordering on being malicious? Especially if the guest and host are known in the industry as comedians who don't really filter what they say. Let's talk about Chokoleit, Pokwang, and Karla Estrada.
via Miner8
In a previous article, we have talked about Karla Estrada and how she apparently disrespected Chokoleit when she questioned the latter's credibility of being a godparent. Let's delve deeper into this issue.
Jonathan Aguilar Garcia, famously known by his stage name, Chokoleit, is a Filipino comedian, actor, and TV host. He is best known for his role as Pearly Shell in the Philippine TV series, 'Marina,' which was shown in 2005.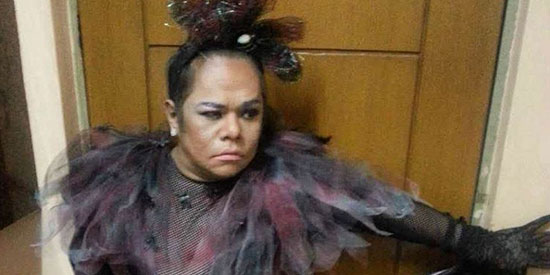 via pep.ph
Malia's mom, Marietta Subong, who is also known as Pokwang in local showbiz is a Filipina comedienne, actress, TV, and singer. She had her first break when she appeared on 'Master Showman Presents,' back in 1997. She then became one of the hosts on 'Eazy Dancing,' before she moved to ABS CBN.
Chokoliet was a guest in 'Magandang Buhay,' which is hosted by Karla Estrada, Melai Cantiveros, and Jolina Magdangal. Karla made a joke about Chokoleit being chosen as one of baby Malia's godparents because of his physical appearance. Reportedly, her co-hosts were a little shocked about Karla's statement.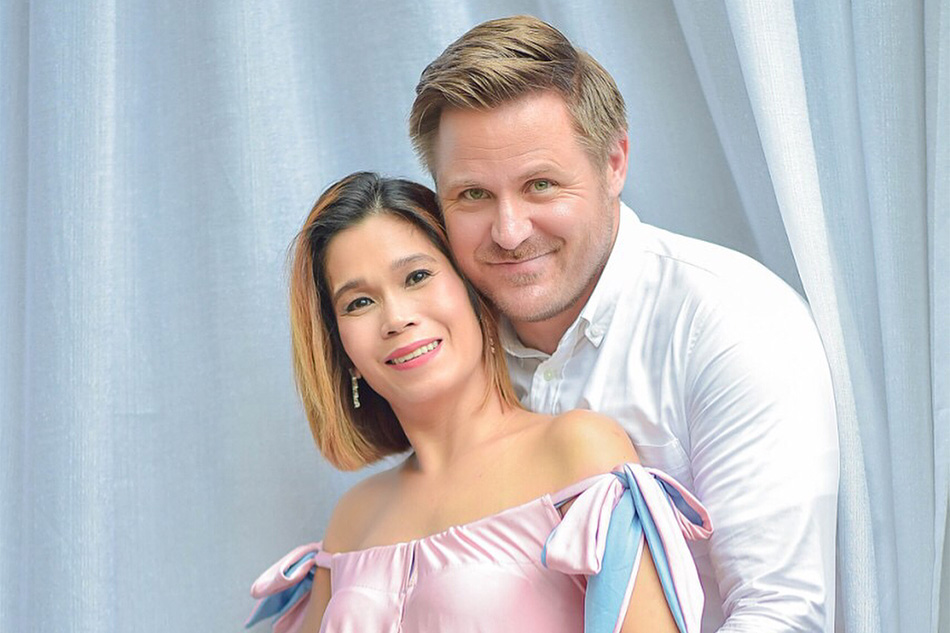 via abs cbn news
According to a source, it was apparent that Chokoleit was a little offended with Karla's joke. Many netizens took Chokoleit's side and said that Karla's usage of the joke was very insulting and out of hand.
Some netizens even said that Karla should look at herself first and reconsider the next time she wants to talk about someone else's physical appearance. They added that it's not like she's perfect and she should be more sensitive with other people in the future.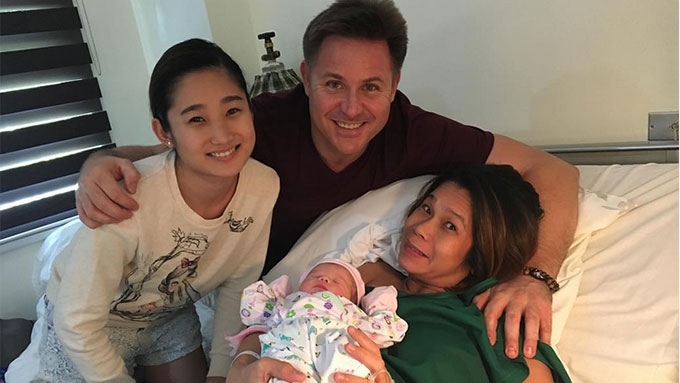 via pep.ph
Do you really think Karla Estrada meant to insult Chokoleit? What can you say about how Chokoleit handled the situation?