OMG Ganito Pala Ang Tunay Na Boses Ni KATHRYN BERNARDO Pag Walang Autotune?
Many celebrities are naturally talented. When it comes to singing, there are some personalities that receive the help of sound engineers to enhance their singing voice after recording.
via Star Cinema
Yes, we are talking about autotune. It is said that Kathryn Bernardo has a singing video without it, so let's get to know the truth about how she sounds in real life.
Kathryn Chandria Manuel Bernardo is a Filipina actress who began her showbiz at a young age. Her initial TV appearance was in 2003 for 'It Might Be You.' She was previously part of ABS CBN's 'Goin' Bulilit' in 2005. Her breakthrough performance in 'Princess and I,' opposite love team partner, Daniel Padilla, propelled her career to the top.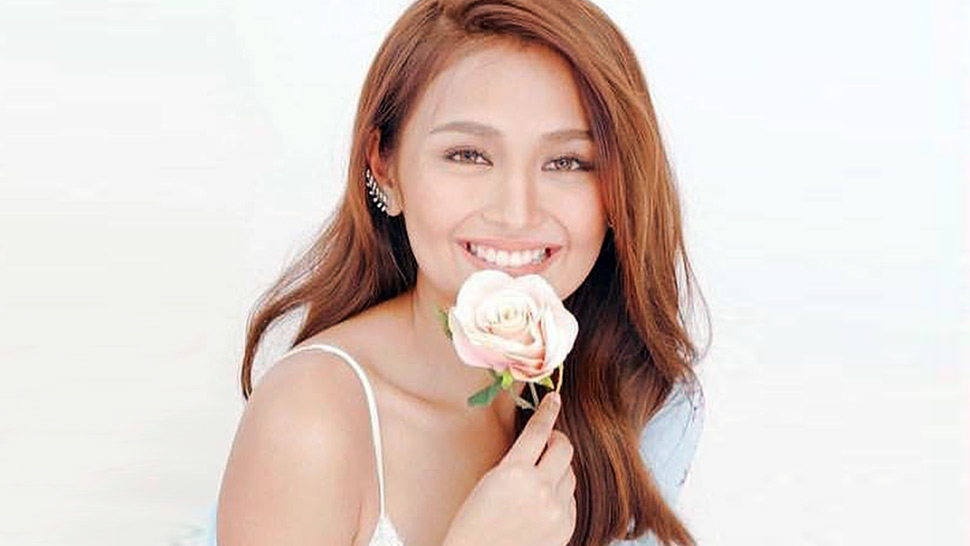 via preview.ph
Those who have seen Kathryn since she was in 'Goin' have seen how talented she is in delivering jokes but did you know that she can also sing? Let's watch our video for today.
The video begins with Kathryn singing at a Huawei event. An audience member was recording the footage and other background sounds and noises can be heard, so it can be assured that it was not altered in any way.
via sunstar.com.ph
The audience was also singing along with Kathryn and it is very evident that they are really happy that their idol is singing in front of them. Their singing along is cut by shrieks and they proceed to sing with her again.
It seems like netizens likes this video a lot. Some said that they didn't know that Kathryn sang so well. One comments said that even is she is not the best singer, it can be said that yes, she can carry a tune. Another commenter added that Kathryn sounds way better without autotune.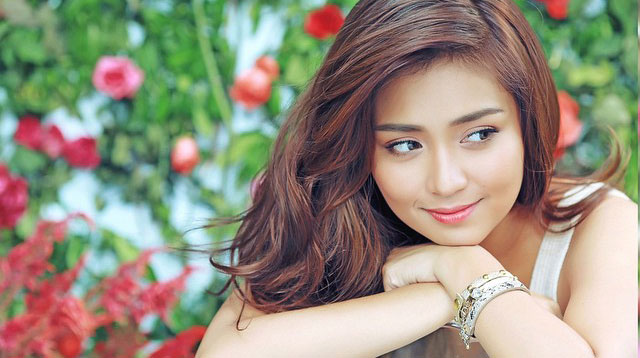 via cosmo.ph
What can you say about Kathryn's singing skills? Do you like her better now that you've heard her sing?