OMG MARK BAUTISTA Umamin Sa Diumano'y Naging Relasyon Sa Isang Kapamilya Hunk!
Nowadays, being gender fluid is more accepted by many people. Although, we are not sure how the public really perceives celebrities who come out and if how they see them changes. Let's get to know about a recent confession from Mark Bautista.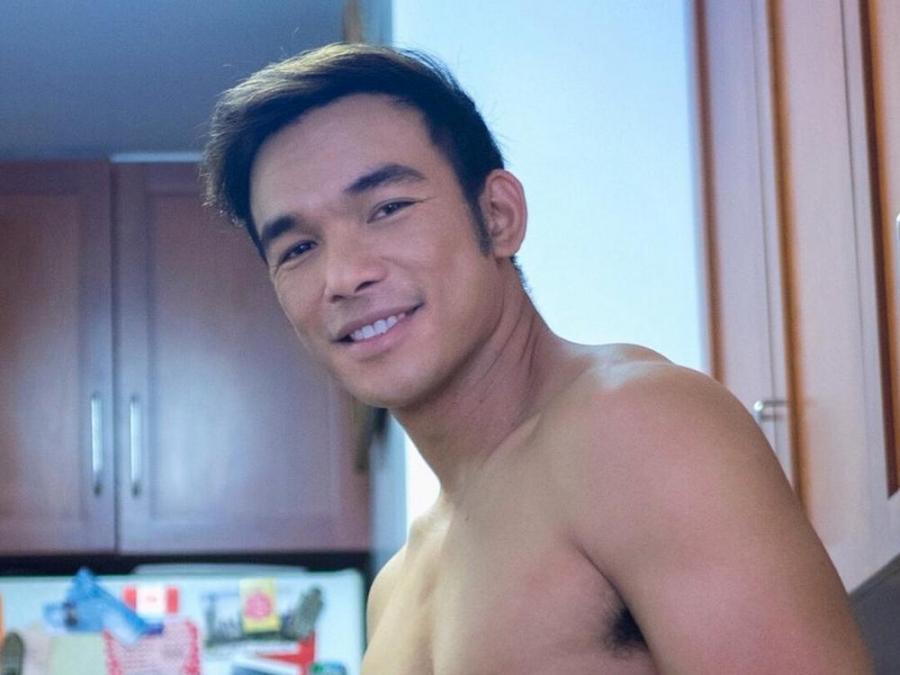 via gma network
Mark Arazo Bautista or Mark Bautista is a Filipino singer, actor, and commercial model. Mark's career was propelled after he became a grand finalist on reality TV talent search 'Star for a Night,' where he placed second after Sarah Geronimo. He moved to GMA Network in 2010.
In today's video, it details about the story Mark shared about an his relationship with another male Kapamilya star, who is well-known and is one of the network's bankable hunks. The story is an excerpt from Mark's upcoming book, 'Beyond the Mark.' Before it was even released, the source said that it has already created a buzz in the showbiz circles.
via inquirer.net
This book was penned by Mark himself. The source added that Mark divulged some personal secrets that he has kept hidden for so long from the public. According to the source, one chapter of the book is called 'Friendshift' and this details an intimate relationship with a male "best friend," with whom he previously worked with in ABS CBN.
Mark referred to their relationship as a "bromance" but confessed that there were times--twice, to be specific, that they gave in to temptation and became intimate with each other. Although, after that second time, they promised to each other that won't do it ever again.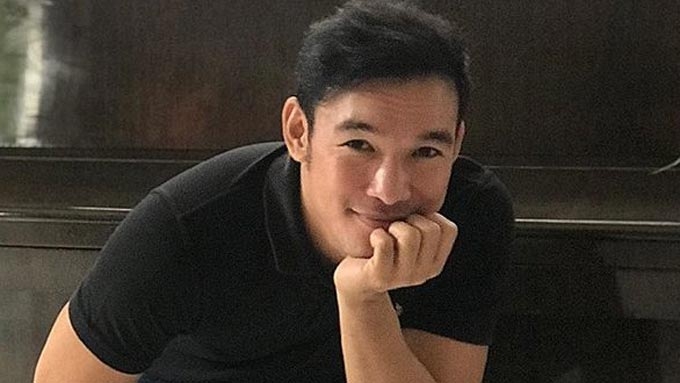 via pep.ph
They kept this promise for several years, until one night that they got drunk. The thing is, the guy had a girlfriend at that time. They tried their best to avoid each other but it still ended up--you guessed it right. This caused the ugly break-up between the male friend and his girlfriend.
Many netizens were not surprised about what Mark divulged and had their respective guesses, even if Mark never mentioned any names. One was not too happy because of how it kind of turned into a kiss and tell situation.
via philnews.ph
What do you think about this revelation from Mark Bautista? Do you have a guess on the identity of the "celebrity friend" he is talking about?