OMG May Kakaiba Ba Sa Tyan Ni JANICA NAM FLORESCA?
Celebrities really can't hide everything from the public. This is true, especially if they are very visible through their social media accounts. Here's an update about Janica Nam Floresca.
via sunstar
Janica Nam Floresca is Filipina model who is connected to the pop music industry. She is also a model known as a "PaintBabe" for A-Plus All Weather Paint. Many netizens also know her as the girlfriend of the late Hashtag member, Franco Hernandez.
Franco Miguel Hernandez Lumanlan, better known as Franco Hernandez or Hashtag Franco, was a Filipino television personality and dancer. He was a member of 'It's Showtime's' all-male dance group called Hashtags. Franco passed away last November 11, 2017 from an accident while on a vacation with Nam.
via random republika
Going back to today's video, Nam has finally been seen in public, since Franco passed away several months back. Some netizens noticed that there's something different about her tummy. The source added that what Nam went through was not easy, that's why she kind of disappeared from the public eye for a little bit.
Many of Franco's fans offered their deepest sympathies and support for Nam. Just right after Franco's death, Nam would still update her social media account with sad posts. That's where fans would console her and send their words of encouragement. As of late, she would update fans with posts of herself and Franco during happier times.
via philnews.ph
Recently, a video came out of Nam with her mother. She was shown fixing flowers and was also seen smiling. Some are asking if Nam is pregnant because it seems like her tummy got bigger.
Many are hoping that she is indeed carrying Franco's baby. Let's see if she will address the issue soon.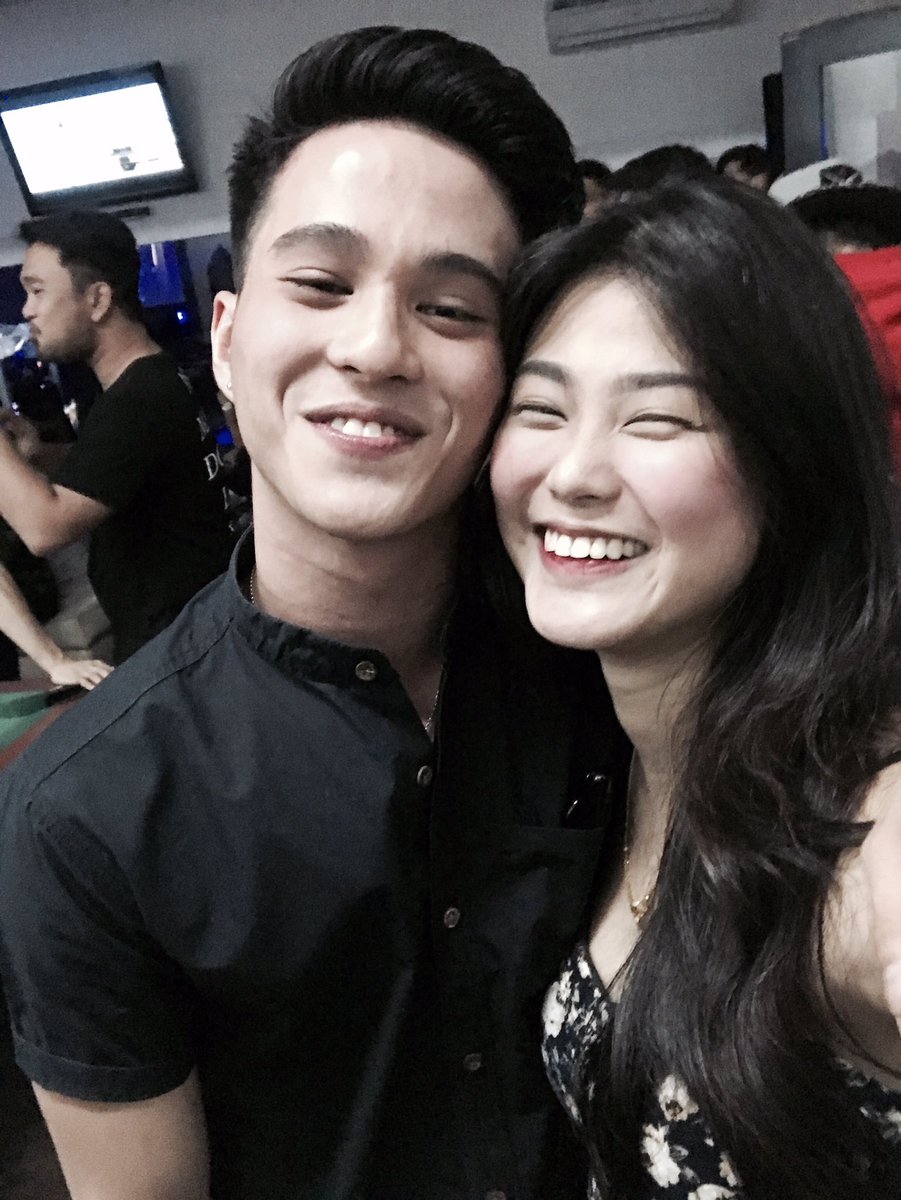 via Twitter/Janica Nam
What do you think? Could there be something weird about Nam's tummy that she's not sharing with her fans and followers?