OMG 'PBB' Housemate Nandiri Sa Kasama Sa Bahay Ni Kuya Dahil Sa Kuto!
Reality TV shows are meant to show how contestants behave without scripts. Let's look at this one instance in the 'Pinoy Big Brother' house. Today's video is about 'PBB' housemates, Heaven and Badjao Girl.
via wikipedia
Heaven Lyan Peralejo was a teen housemate in 'Pinoy Big Brother: Lucky 7'. She was called as "The Mommy's Angel of Makati" because she has been very close to her mother, ever since her parents got separated.
She was very determined to help her mother who was just diagnosed with uterus cancer. Heaven's aunts, Rica and Paula were previously both talents of ABS CBN.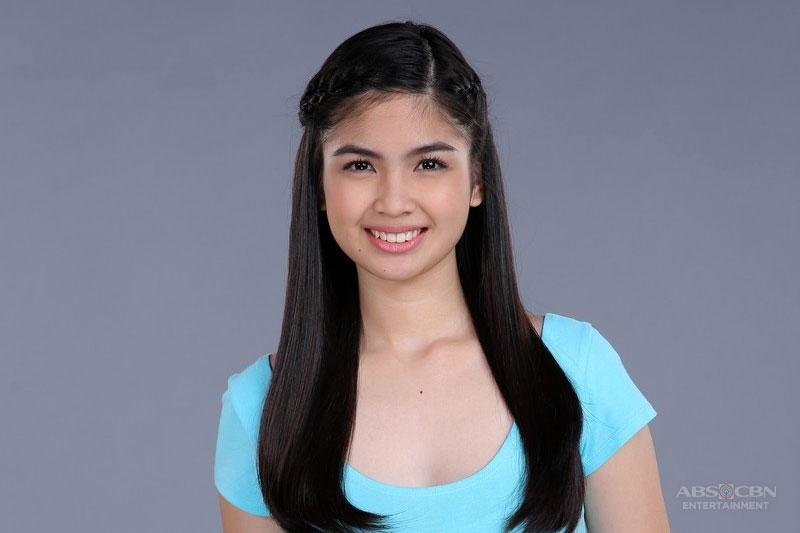 via abs cbn
Badjao Girl or Rita Gabiola in real life was also a part of 'PBB: Lucky 7.' Rita is the second among her five siblings. Her father works as a fisherman, while her mother is a housewife.
Rita was voted out during the second week of the season but she has had some modelling offers. Her dream is to be a teacher someday.
via wazzup pilipinas
Today's video is a throwback to when Heaven spoke about the possibility of getting head lice. The clip started with Heaven in the confession room, talking to Big Brother. She discussed about what she saw in Rita's hair.
She added that it would be hard if they all get it in their hair. Heaven said she was not sure if Rita really has head lice but she just wanted Big Brother to know about it.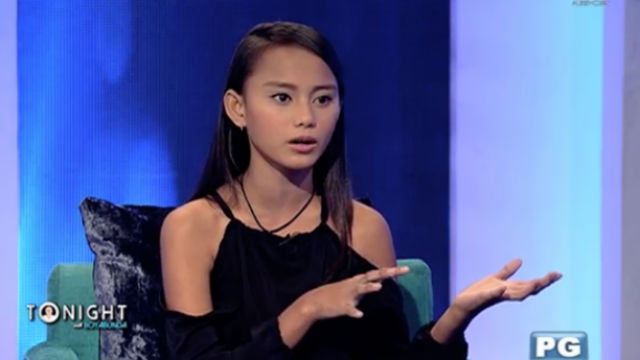 via rappler
Heaven was able to confirm her suspicions through Kristine's help. Big Brother gave them some special shampoo and comb to help Rita. The netizens were not too happy about this issue and said that Heaven was being too insensitive with her concern.
What do you think about Heaven's comment about Rita? Do you think she didn't intend to be mean to Rita and was just really concerned about getting head lice?