SHOCKING: MAJA SALVADOR Nagtaray Sa Flight Attendant?
People have a lot to say when showbiz personalities are reprimanded for not following the rules. What happens if they start an argument in public? Here's an update about Maja Salvador and a flight attendant.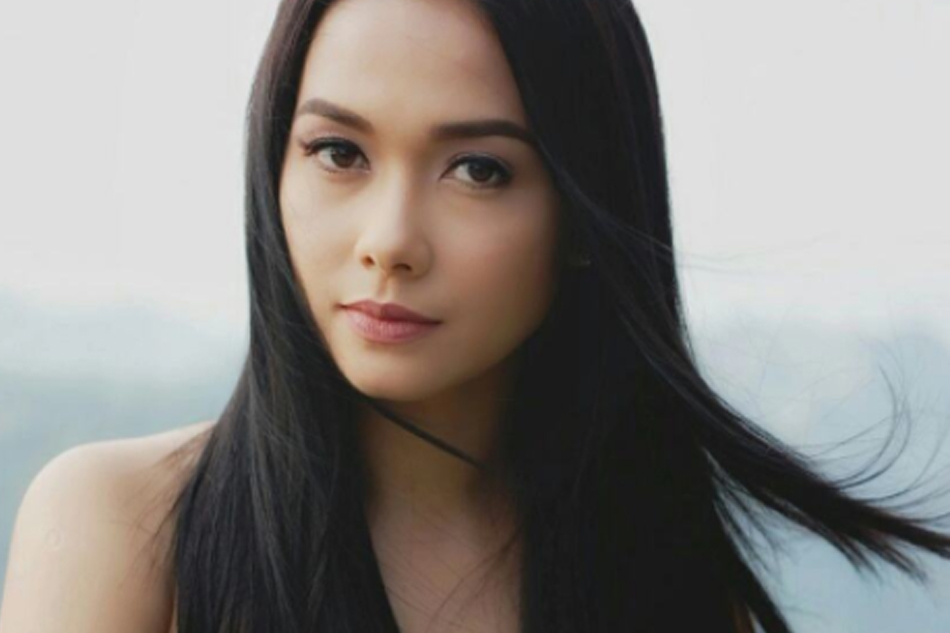 via abs cbn news
Many of her fans know Maja Salvador as the "Dance Princess" of Philippine showbiz. In a flight with her was Cacai Bautista, who is a singer/actress and is popularly known in comedy shows.
Today's video is about Maja and Cacai and an incident inside an airplane. The video starts with the flight crew making the final preparations before take off.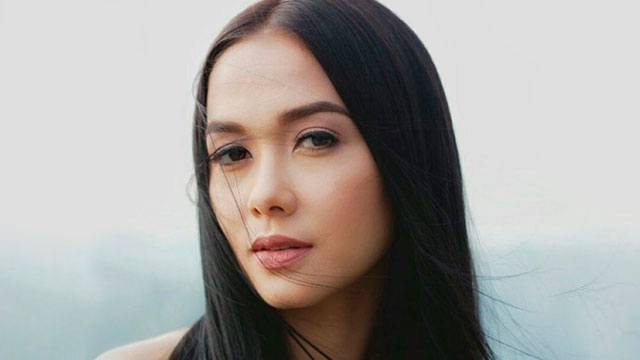 via cosmo.ph
They tell passengers to keep their window shutters open, straighten their chairs if reclined, and fasten seatbelts, among others. One more thing passengers are reminded of is to keep their small bags under their seats. Maja and Cacai were told by one flight attendant to do just this.
Cacai immediately obliged but Maja jokingly said, in her Lily Cruz voice, "what if I dont't want?" She laughed heartily afterwards, while the flight attendant kept a straight face and went on to check on other passengers. Maybe because she saw she was being flimed?
via philnews.ph
The next clip was a short footage of the cast having their break time with Maja looking so serious. She was probably tired from her sequences.
Moving on to the netizens' comments, many were asking why the source labelled the video as Maja having a problem with the flight attendant. It just goes to show how her fans know her as a someone who likes to make a lot of jokes.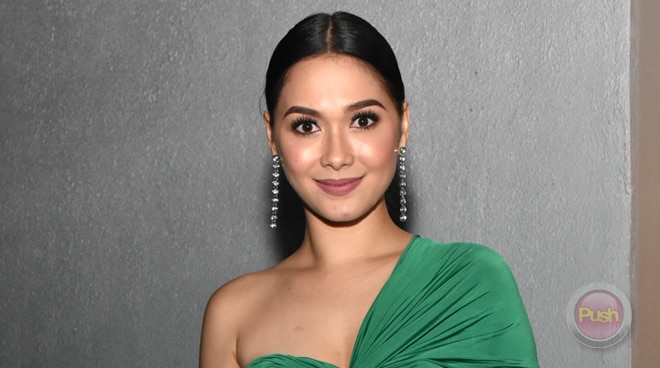 via push.com.ph
Maja's current show with ABS CBN 'Wildflower' is about to end. Are you excited with the next project that they will be giving her? We wonder if it will be on TV again or probably a movie?
What do you think about Maja Salvador's joke? Do you know other showbiz personalities who like to play little pranks like these?