WOW, Ex Ni JOVIT BALDIVINO, May Bagong Boyfriend Na!
It is not common from individuals who were recently separated from an ex to find love again. Let's get to know an update about Jovit Baldivino's ex, Shara Chavez.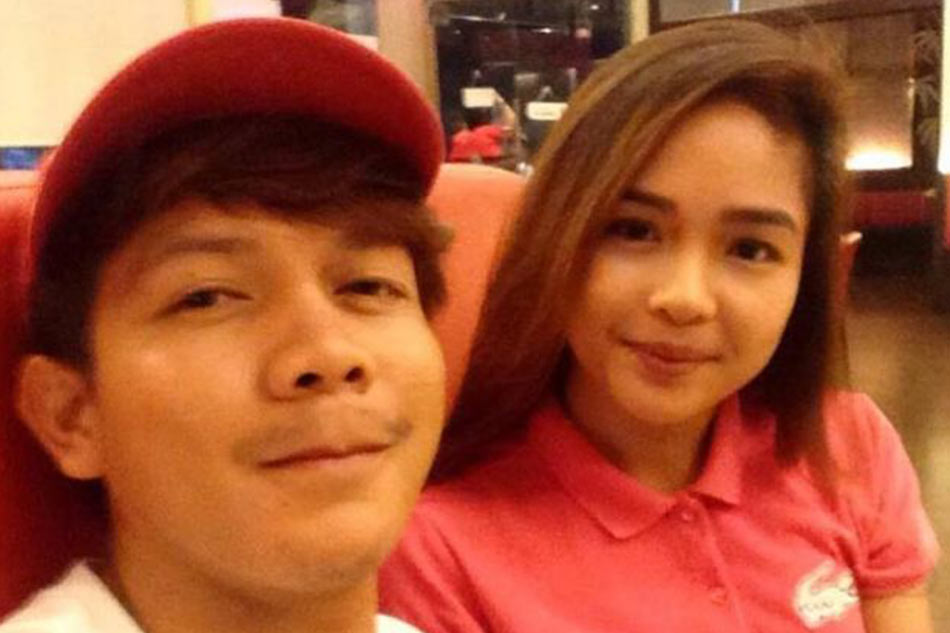 via abs cbn news
Jovit Baldivino is a Filipino singer and actor. His career was jumpstarted when he won in the very first season of 'Pilipinas Got Talent' in 2010.
Jovit has three studio albums. The first one, 'Faithfully' was awarded triple platinum, while the next two released in 2011 and 2012, received platinum and triple platinum awards, respectively.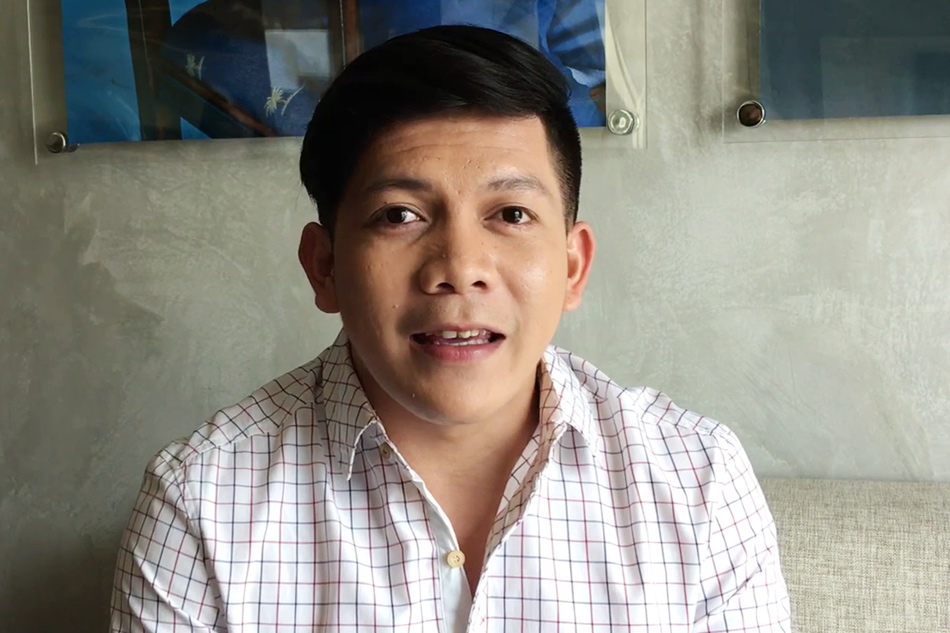 via abs cbn news
It can be recalled that Jovit and Shara's messy breakup was witnessed by the public because according to Shara, she couldn't take it anymore. Jovit became an irresponsible husband and father. Shara also shared how Jovit got hooked on gambling.
Shara divulged all the things that happened in their relationship. She also informed every one about Jovit's womanizing ways. Many netizens got mad because of all the revelations but reportedly, according to Jovit, he didn't do anything wrong.
via chismis.net
For a time, Shara was a single mom. The source said that it was good that she is not only pretty, but she is also hardworking. She was able to keep getting jobs to support herself and her child with Jovit. Jovit on the other hand, was seen to have gigs in provinces, as evidenced by his recent Instagram posts.
The most recent update about Shara is, she has a new boyfriend. The guy's name is Chris Dizzle and he is with the U.S. Army. It can be seen that Shara is very happy with her newfound love.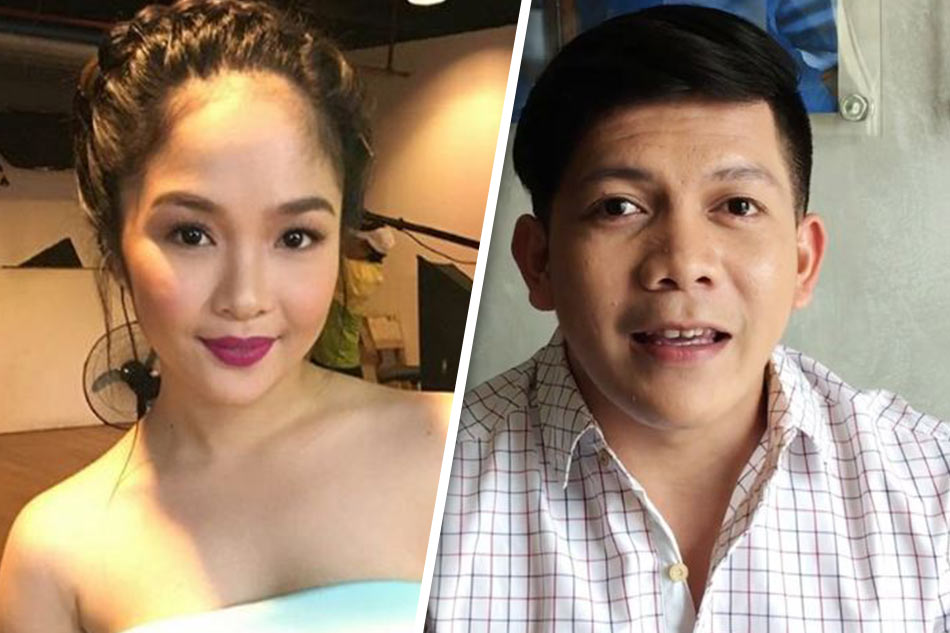 via abs cbn news
Many people are very happy for Shara and they are saying that she deserves this love from someone who can stand up for her. Congratulations, Shara and Chris!
What do you think about this story? Are you happy that Jovit's ex found love again so soon?